There are a variety of different studying techniques but these are some of the effective by various students.
One of the best ways to prepare for an exam is to start preparing early. Procrastination is a really easy thing to do especially when it comes to reading and preparing for tests and usually students start preparing for an exam 3-5 days to the exam which most times overwhelms them. A way to avoid this is, re-read the notes from your class that day after class before you go to bed. This makes it easier to remember key points that were addressed.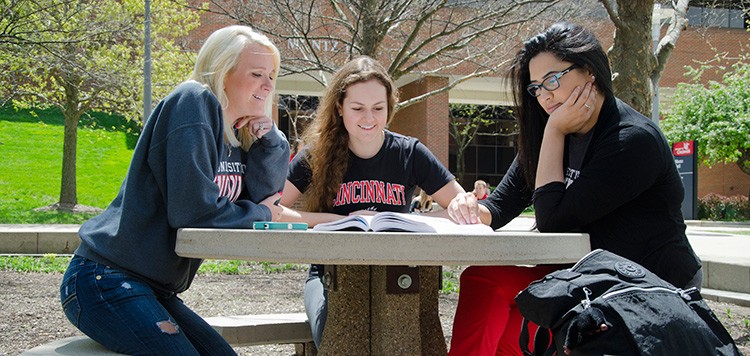 2. In addition to that, another way you could prepare for your exam is have a small discussion group of not more than 5 people. Sometimes it is more effective to study in a small group because everyone gets to address their concerns and learn from each other more effectively. Furthermore, larger groups make it easy to lapse into distraction.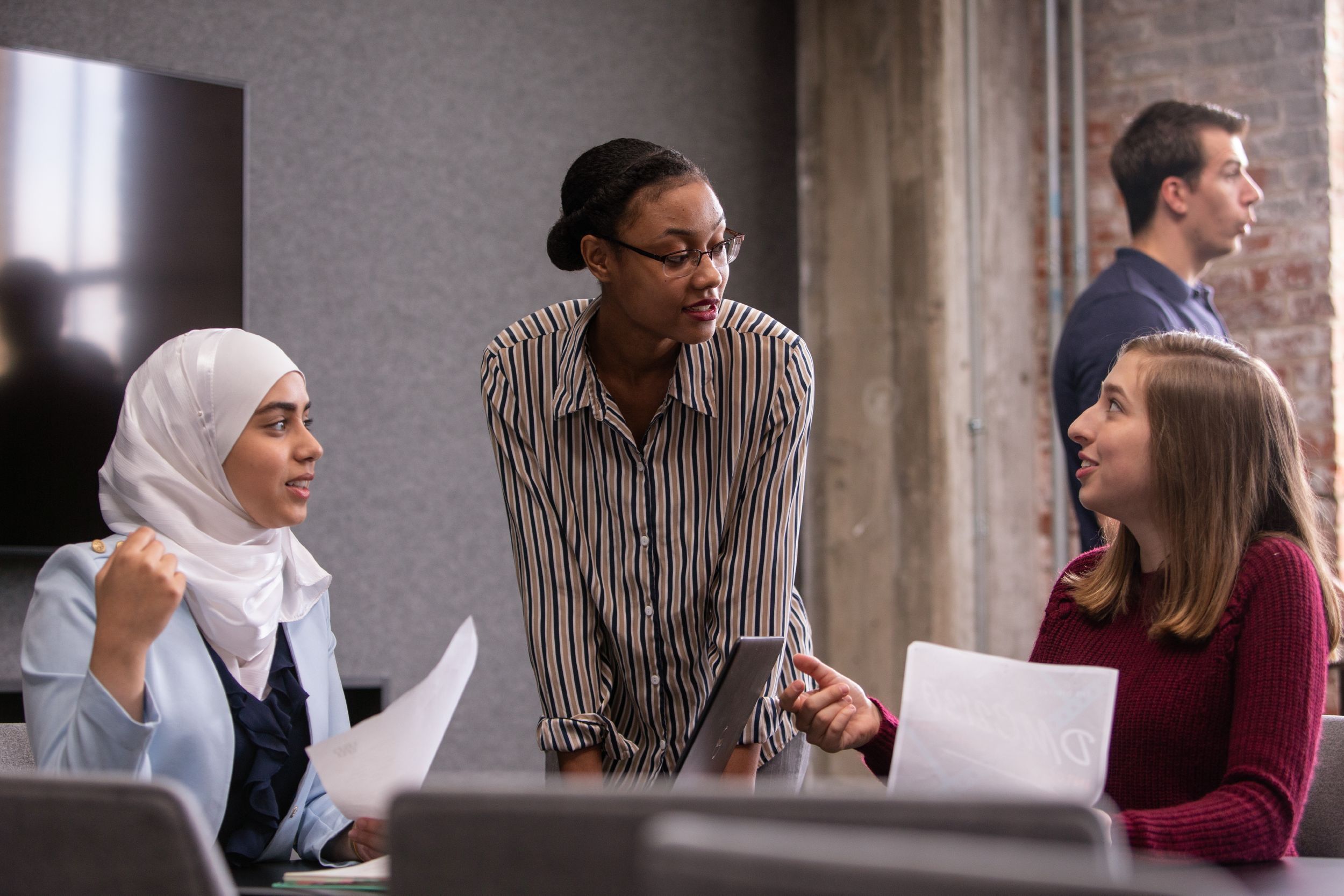 3. Writing down what you have learned. Study shows that when you write something or type into your computer it is much easier to remember and you could always refer back to these notes. The more you write down what you have been taught or the key points in what you have learned, the easier it would be to write the same thing in an examination.
4. Flash cards. You could make your own flash cards with a list of possible examination questions or key points and have the write answer at the back. The more you practice this, the easier it gets to remember.
5. Consult your professor/tutor. Our professors are here to help, if you do not understand a concept or explanation, do not be afraid to ask your tutor for help. Remember, they are here to see you strive and you excel.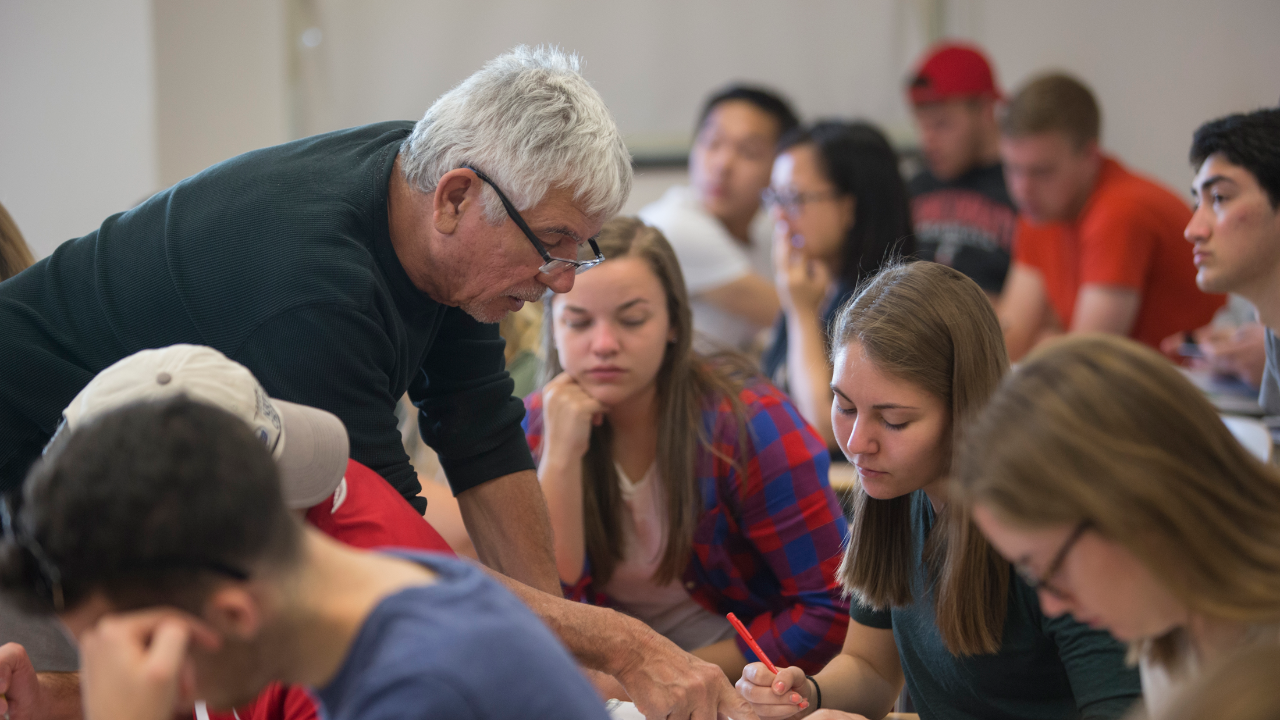 6. Rest. This is very important too, your brain needs a certain amount of rest before a test. Don't over stress it and have at least an 8 hour nap. This helps refreshen your brain, makes room for more knowledge and helps with your memory. You could also take a walk in the park with calm music to help you relax. This keeps your mental health intact.
7. Time management. Always remember your priorities and find a way of properly scheduling all your tasks and make sure you have adequate time to read/practice what you have learned. Good time management makes you more organized and things often move more smoothly.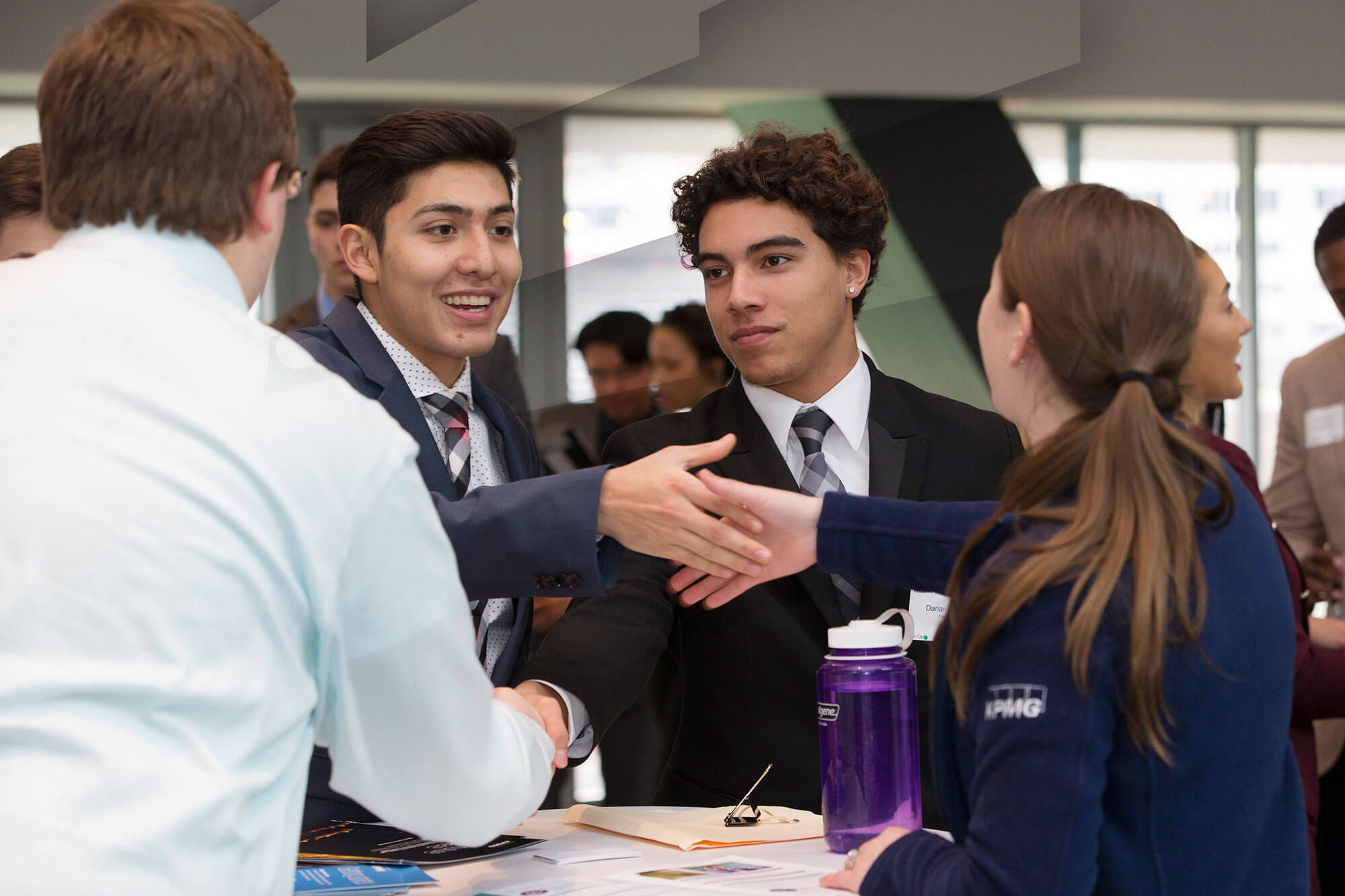 8. Find a good study spot with minimal distractions. Study in a space you feel comfortable. Different people have different views on what an ideal study spot may be. You could make good use of our libraries or the nice out doors depending on what suits you.
9. Indulge in healthy competition. Be competitive, you could also be competitive with yourself and get a higher score on your test than you did before or compete with a classmate. Keep it healthy, help each other study and go through your past tests and see where each of you went wrong.
10. Lastly, pay attention in class. This seems pretty obvious but there a lot of thoughts and distractions that may come about. Drinks some water and clear your thoughts and focus on what is being taught. This dedication and determination will have you better your grades and you will excel in your exams and tests.